NUTRITION MADE EASY, ACCESIBILE AND DELICIOUS!
We believe in
We've simply got rid of the toxic beauty standards and claims of magical overnight improvements, so you know the difference between health and aesthetics. We believe in feeling healthy and happy without obsessing over weight, clear skin and other beauty standards.
At CosMix, all our mixes are made of real ingredients. Focusing on plant-based blends, our products have absolutely no gut-irritating gums or enzymes, sugar,  stevia, 'natural identical' or synthetic flavors and preservatives. Just keeping it real!
Our mission to provide nourishment doesn't end with you. Through our Nutrition For All program we have distributed more than 7,40,000 certified superfood bars to over 4200 children. And they will continue receiving this until they are no longer in the danger zone until malnourishment is a thing of the past. 
A Letter from our Founders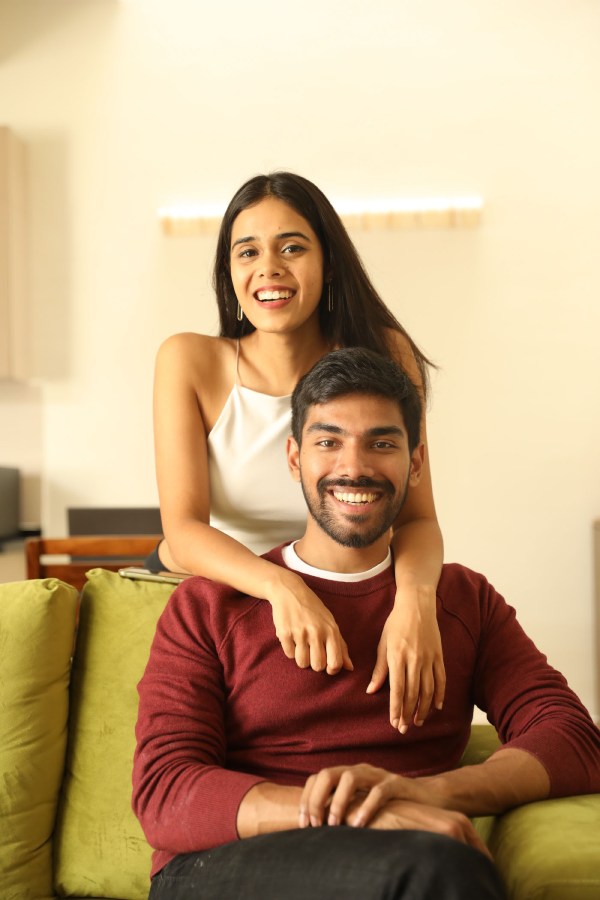 Hii 👋🏻 I'm Vibha and I'm so happy that you're here. 
Have you ever felt that the way you look, your skin, your hair defines the way you're supposed to feel? That only if I didn't have acne, if I was skinny enough, then only I would be considered beautiful? Believe me when I say that I know exactly how you feel. A few years ago, when I was diagnosed with PCOS, I tried everything possible under the sun to "fix" my issues, and fast. Not only did I feel worse about myself, but also always came back to square one. 
It wasn't until I found adaptogens that I was finally able to manage my health long term and didn't just look healthy, but  "felt'' healthy too! Along with my co-founder and husband, Soorya, I started CosMix, an education-first supplement brand to empower individuals to take charge of their own health.
We built Cosmix as a safe space for everyone, where there is no one-size-fits all approach, where you'll be nudged to look beyond toxic beauty standards & stereotypes, be more kind to yourself, and embrace the magic that lies in being healthy and happy inside out.
Here's to feeling our best selves all day, everyday!