no-nonsense
plant protein
Meet the cleanest, gut-loving plant protein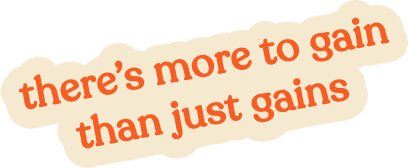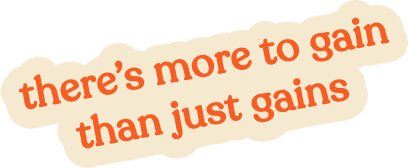 From the experts!
"Only after having tried this, did I realize how little attention we pay to the finer details, when we buy supplements. The right mix of protein sources make this a complete protein, that doesn't give me any bloat!"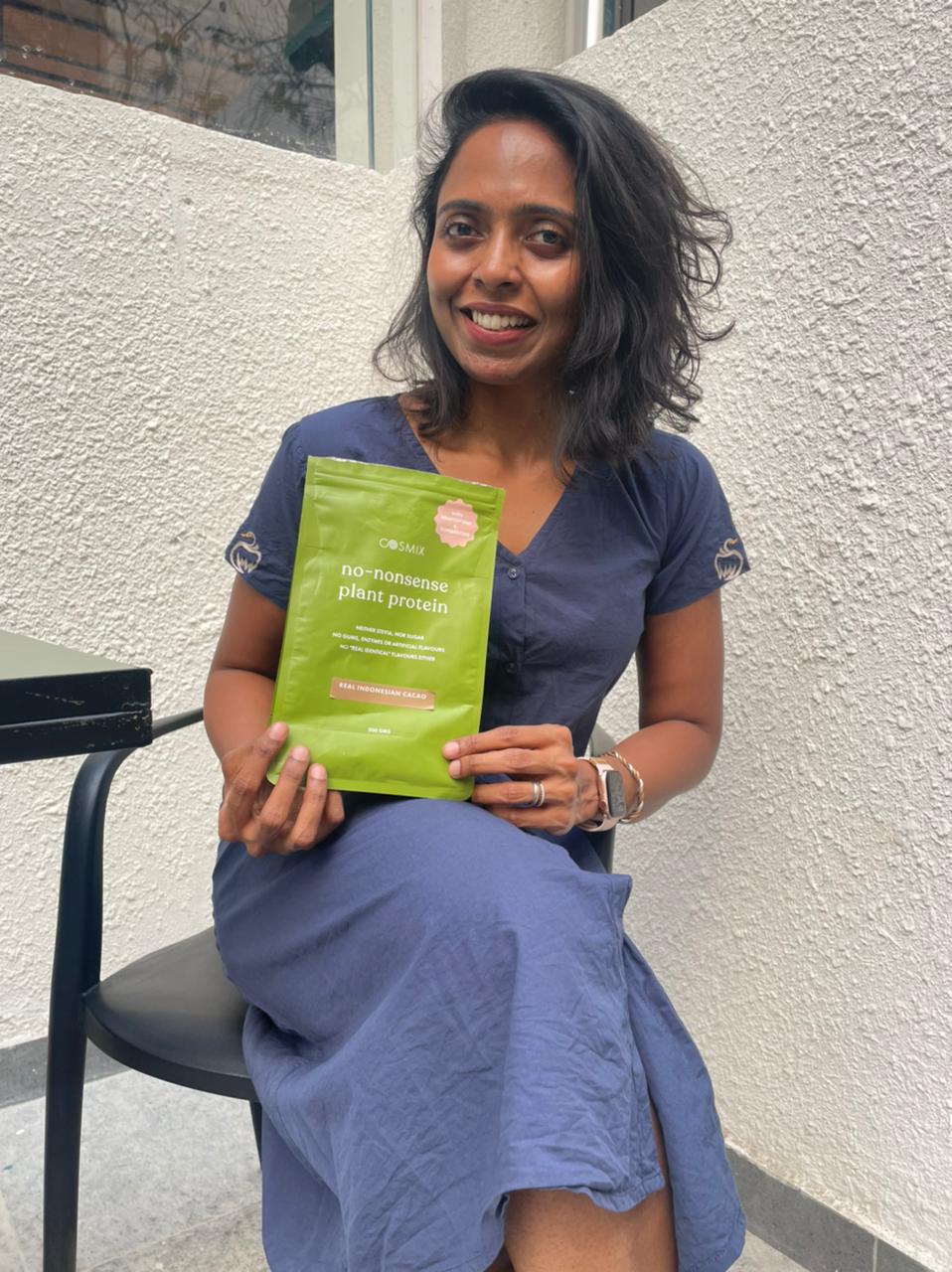 Gauravi Vinay
Certified Clinical Nutritionist
"I've tried many plant based supplements, but this tastes great and gives benefits too. I'm hooked on Cosmix and am now recommending it to friends and family!"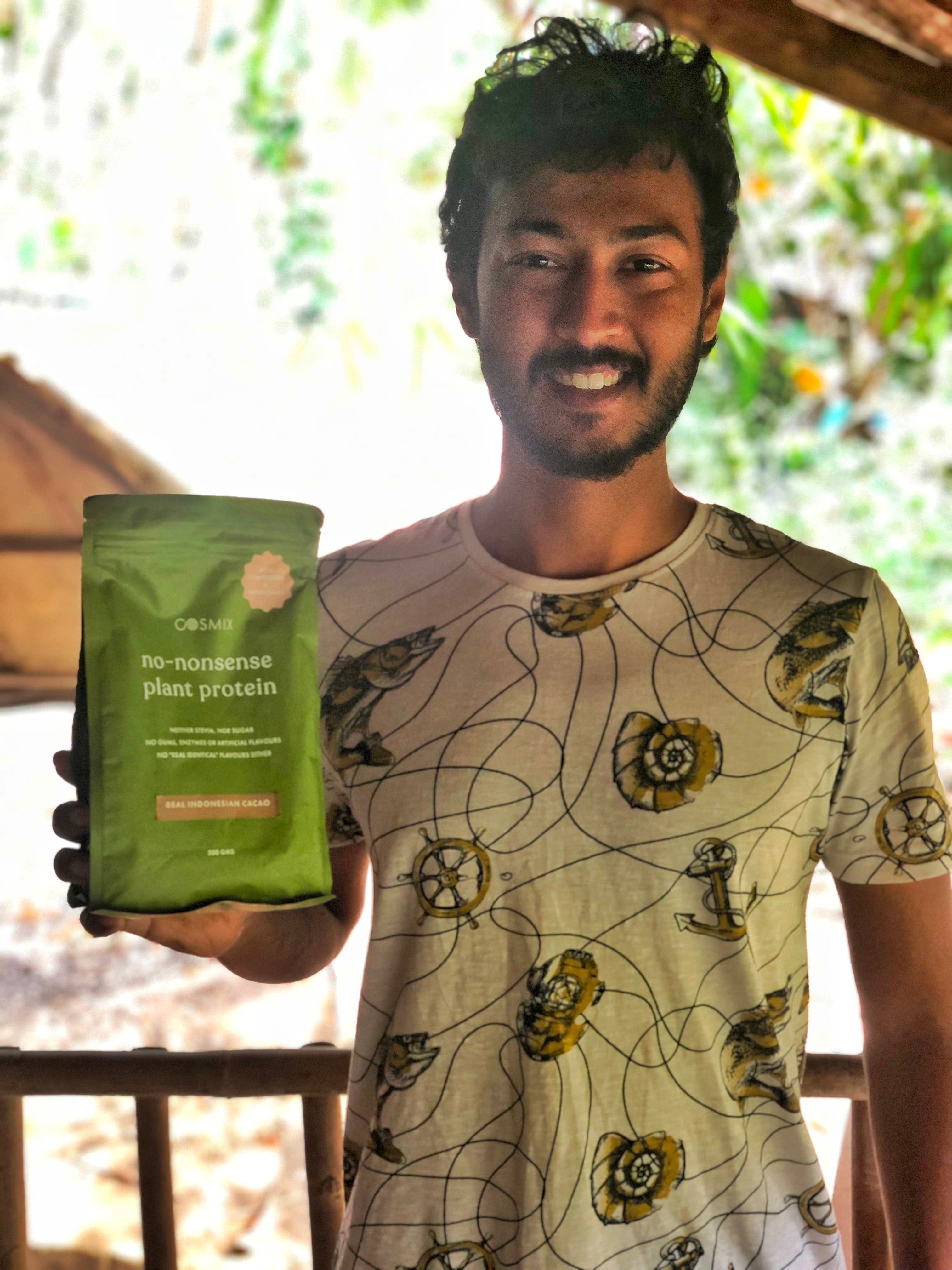 Harsha Tej
Professional rock climber, plant-based
"A protein powder that I really enjoy and look forward to having not only as my post workout meal but as my breakfast. It fills me up and energizes me to get ready to power through the day!"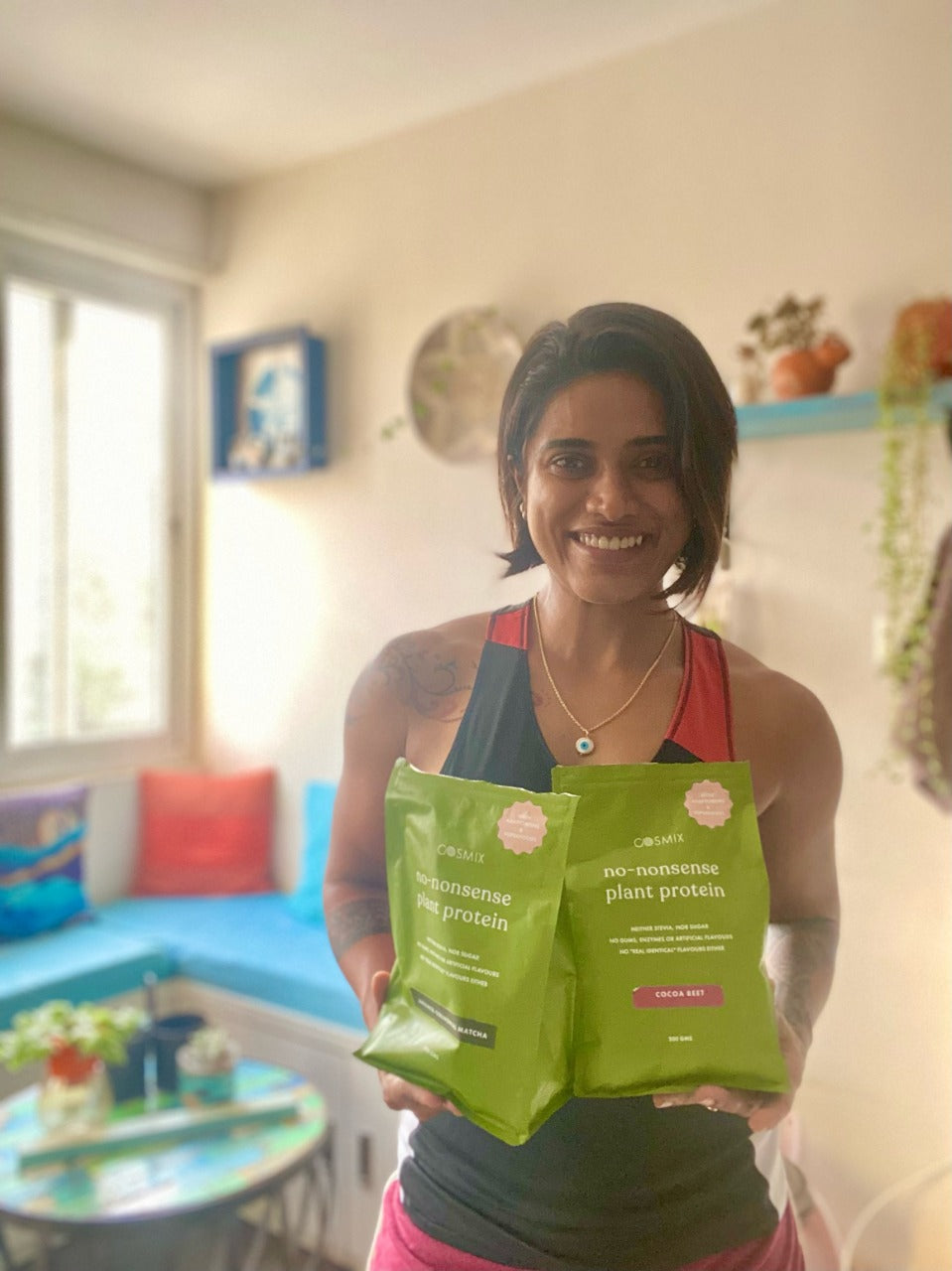 Swetha Devaraj
Fitness Coach and Trainer
"Finally a premium vegan protein in India where you're truly getting your money's worth, in terms of quality, mix-ability, macros and taste. I love it, especially how tasty and creative the flavours are while somehow hiding the strong flavors of pea. "
Riya Jithu
Model and fitness enthusiast


For fitness lovers:
Helps to stay active,
improve stamina &
in building lean muscles.

For wellness enthusiasts:
A clean protein source with
adaptogens to meet daily
protein goal and boost metabolism

For everyone:
Helps to curb cravings,
stabilise sugar levels and to
maintain a healthy physique.